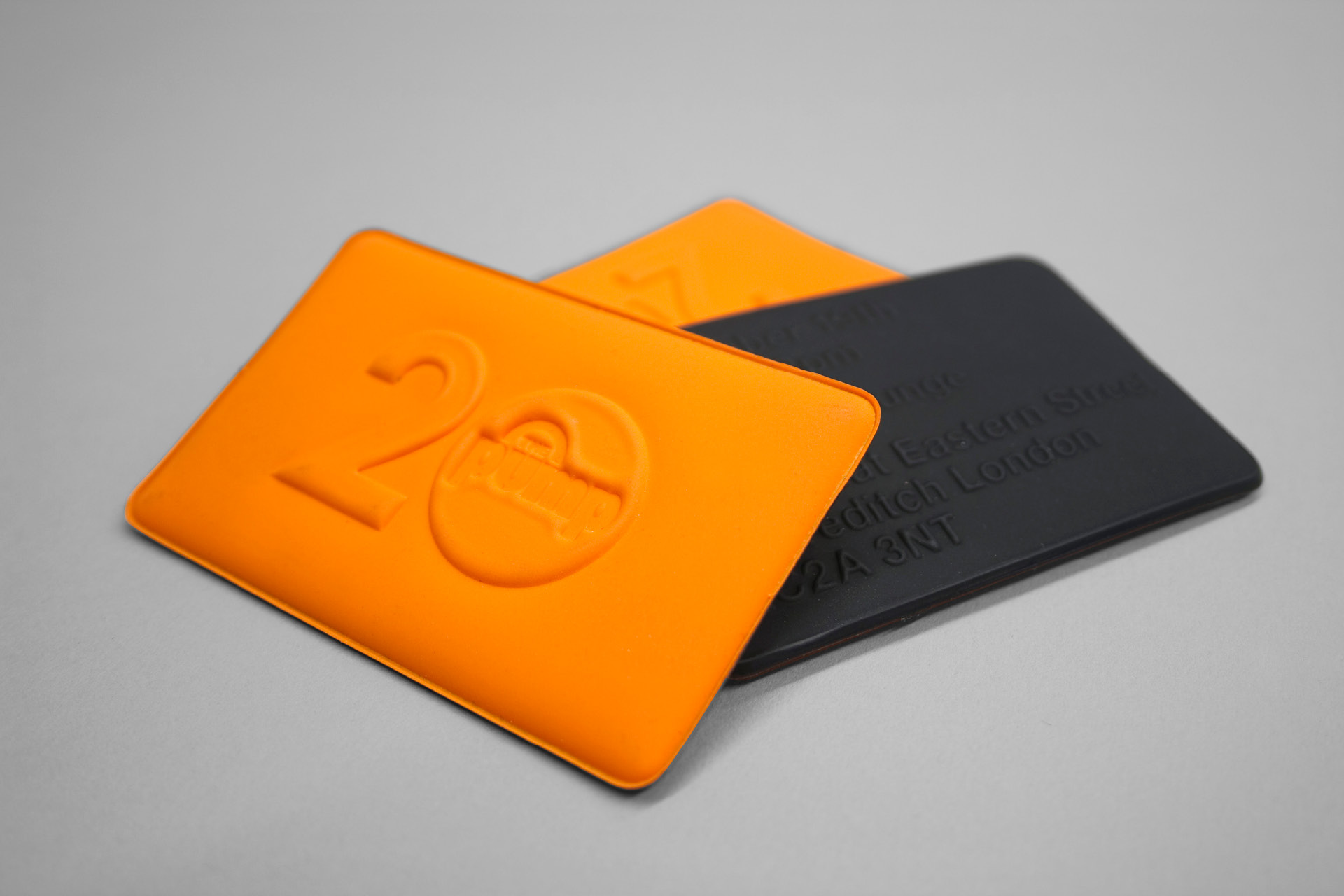 Reebok Pump 20
Print

—
To celebrate the 20th anniversary of their iconic Pump trainer, Reebok decided to throw a high-profile party in their London design studio. With an invite only guest list, we created a memorable rubber embossed invite filled with air. We also designed a limited edition singer-sewn book documenting the history of the trainer.

—
Role: Designer, Truth Creative.
Creative Director: Darren Scott.